Monstera deliciosa
Swiss Cheese Plant
£30
Easy-care
Indirect sun
Top gift
FREE scheduled deliveries on orders over £50
Swiss Cheese Plants or Monstera deliciosa are lush green vine plants that will bring a tropical vibe in to your home. They soared to popularity in the 1970's due to their easy going nature, big splash impact, and beautiful dark green, fenestrated leaves that look almost like cheese. We've also got a version with huge leaves here.
Height is measured from the bottom of the plastic nursery pot (please allow a +/-10% variance). Diameter is the nursery pot diameter, so to get a pot that fits, the pot diameter should be bigger.
Choose your delivery day during checkout, and we'll give you a 2-hour delivery window on the morning of your delivery. We offer 14 day returns for living products, 30 day returns for most other items and 3 day returns for Christmas Trees.
Price match promise on plants
London's #1 online garden centre
Hand-delivered on a day that suits
To see me at my best
I'm very easy going, and will thrive in a bright room with a little extra humidity, water me once thoroughly once the top half of my soil has dried out.
Keep me somewhere in bright indirect light, but I can also acclimatise to full sun or light shade.
I like a little extra humidity so put me in the shower and spray my leaves every few weeks.
Wipe my leaves every couple of weeks to remove dust build-up.
About Swiss Cheese Plant
History
The Swiss Cheese plant is native to Central America. Its botanical name is Monstera deliciosa, 'deliciosa' referring to its fruits which are similar tasting to passion fruits, and 'monstera' due to the huge size the plants and the leaves can grow in the wild. Swiss cheese plants shot to fame in the 1970's and have been one of the most popular indoor plants ever since.
Cultivation
In the wild, Swiss Cheese Plants grow as vines where they grip on to trees, or cover walls and builiding facades. Specimens as large as 20 metres tall by 20 metres wide are not unusual. Monstera grow thick aerial roots which help to support the plant onto its surroundings and absorb nutrients from the air.
Care
Swiss Cheese Plants are generally easy care plants. Water when the top few inches of soil has fully dried out, keep in a bright spot and regularly wipe the leaves to remove any dust. Misting is not essential but they will be extra happy being in a bathroom or kitchen, or will really appreciate a shower once in a while.
Did you know?
The Swiss Cheese Plant unusual roots are used in some south and Central American countries to make ropes and baskets. It's also used to treat health problems such as arthritis and insect bites. Not just a pretty plant, right?!
Toxicity
If ingested this plant can be toxic or poisonous so keep away from dogs, cats or other pets and small children.
Also Known As
Ceriman; Custard plant; Indian ivy; Fruit salad plant; Mexican breadfruit; Cheese plant
5.00


Based on 1 reviews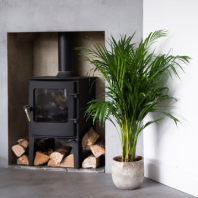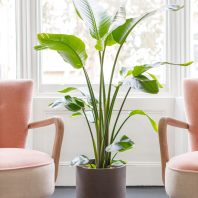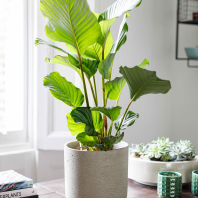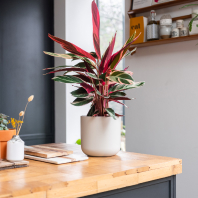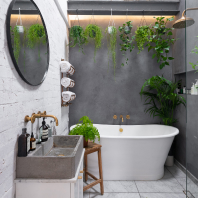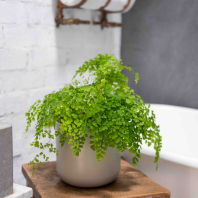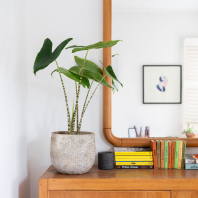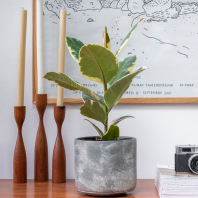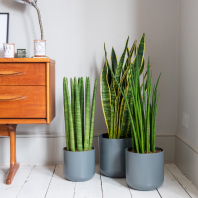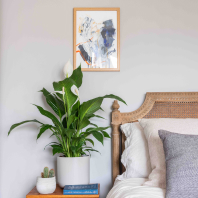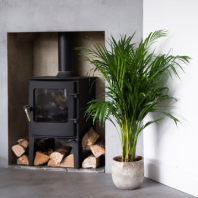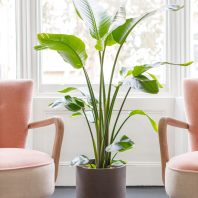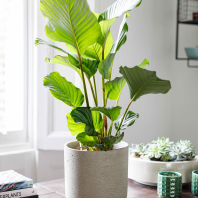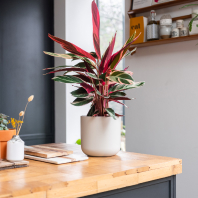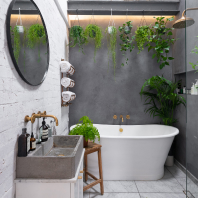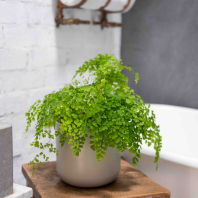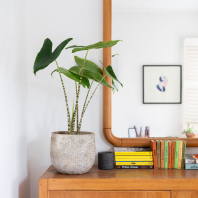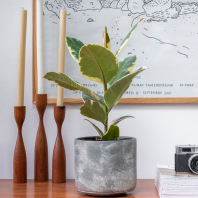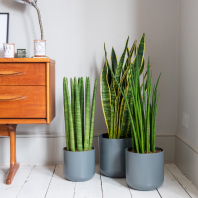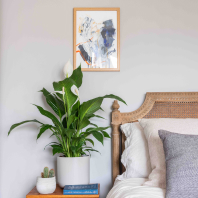 Verified Customer
Anonymous