Search the Plant Academy
Go back to the classroom and grow your knowledge on all things green. Explore our Plant Academy for gardening tips, plant styling inspiration, plant care videos, interviews with green-fingered experts and a whole lot more.
Bite-Size Plant
Videos
Tips and tricks to help you grow healthy and happy plants. Discover our collection of bite-sized how-to plant care videos and inspo and boss being a plant parent.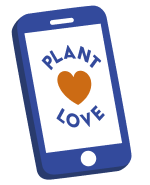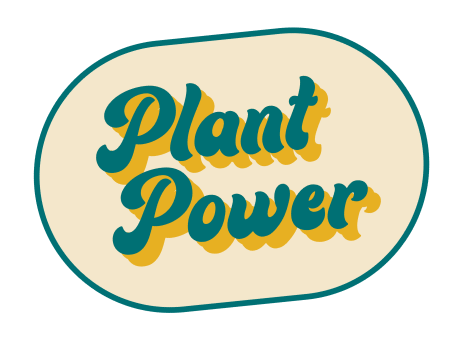 Plant Parent
Courses
Learn the fundamentals of plant care with these plant care guides. From how to water your indoor plants to getting rid of insects in your garden, you'll be green-fingered in no time.
Master the basics of caring for your indoor plants.
Take Class
Learn how to care for your outdoor plants all year long.
Take Class
Get green-fingered at learn to grow your own.
Take Class
A-Z of Plants
From indoor plants to outdoor plants, from Aloe Vera to ZZ, explore every plant in our collection using this alphabetical list.
Plant
Blog
A library of articles written by The Stem team plus special guests, to inspire and empower the next generation of plant parents.