Dypsis lutescens
Areca Palm
£17
Easy Care
Pet Safe
Air-Purifying
Free delivery on orders over £50 and 30 day returns
The Areca palm has elegant arching, glossy and green fronds which bow upwards to create a beautiful butterfly effect. This beautiful indoor plant will provide instant tropical impact anywhere in your home.
Height is measured from the bottom of the plastic nursery pot (please allow a +/-10% variance). Diameter is the nursery pot diameter, so to get a pot that fits, the pot diameter should be bigger.
We offer 14 day returns for all plants and other living and perishable goods. For all other items we offer 30 day returns. Contact us using the widget in the bottom right and we will arrange for collection of your goods. You can read more here

Tree planted for every order
Hand-delivered in minimal packaging
1% for the Planet members
To see me at my best
Keep me in bright indirect light and water me when the top of my soil has dried out.
Place me in a sunny spot, ideally next to an east or west-facing window, or back from a south-facing window.
I love humidity. Mist me regularly to keep me fresh and glowing.
Water me whenever the top few centimetres of my soil has dried out.
About Areca Palm
History
The Areca palm is a member of the Arecaceae family, which includes all true palms. Areca palms were sold for generations under the botanical name Chrysalidocarpus lutescens. However, recent studies showed that the plant is actually closely related to other Dypsis species of its naive Madagascar and so was renamed Dypsis lutescens.
Cultivation
The Areca palm is native to the Indian Ocean Island of Madagascar. In the wild, they can grow up to 40 feet tall. The Areca palm is also a clustering palm, which means there is not one main trunk but a series of trunks.
Care
These tropical palms love warmth, humidity and good light. Although not hard to look after they don't thrive on neglect and need regular checks to ensure they are being looked after properly. Water when the top few cms of soil has dried out, but make sure the roots never sit in water, which could cause root rot.
Did you know?
The Areca palm was included in a NASA study on air-purifying plants and was proven to be the most effective plant out of all those tested at breaking down harmful volatile organic compounds (VOCs) found in modern homes.
Toxicity
This plant is non-toxic so although not advised should pose no harm if accidentally chewed or eaten by your furry friends.
Also Known As
Butterfly Palm; Golden Cane Palm; Yellow Palm
5.00


Based on 1 reviews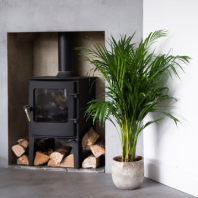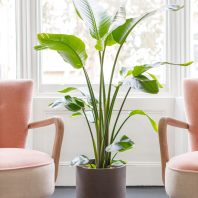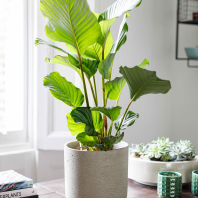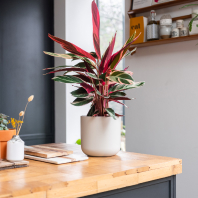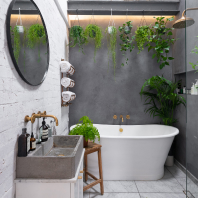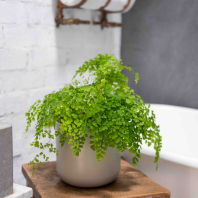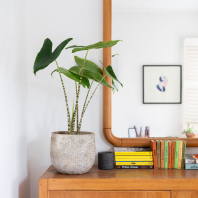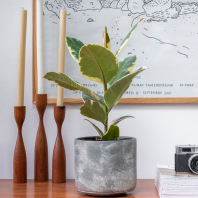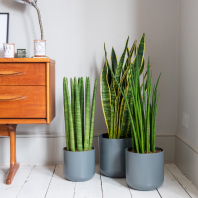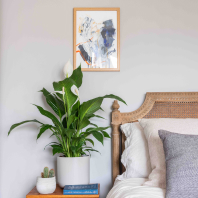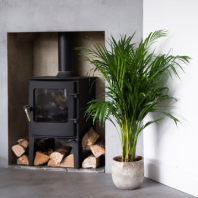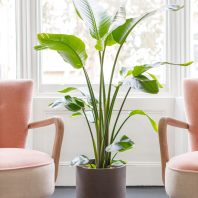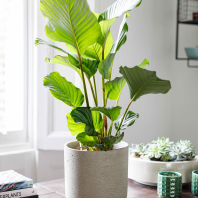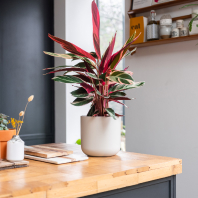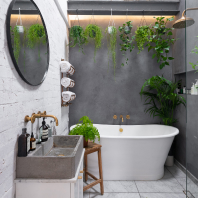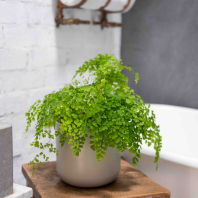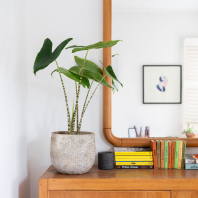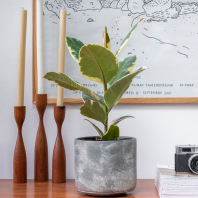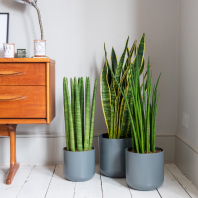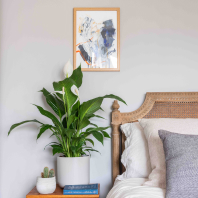 Verified Customer
Jane H
We
Recommend