Aglaonema Crete
Red Chinese Evergreen
£14
FREE scheduled deliveries on orders over £50
Aglaonema Crete or the Red Chinese Evergreen is an attractive colourful and relatively easy to look after plant. With splashes of pink, cream, green and red, the Red Chinese Evergreen is eye catching compact plant that will bring a tropical feel into your home.
Height is measured from the bottom of the plastic nursery pot (please allow a +/-10% variance). Diameter is the nursery pot diameter, so to get a pot that fits, the pot diameter should be bigger.
For London deliveries, choose your delivery day during checkout, and we'll give you a 2-hour delivery window on the morning of your delivery. For UK deliveries, we aim to dispatch within 1-2 days Mon-Fri using a next-day service.
Price match promise on plants
#1 rated online garden retailer
Hand-delivered on a day that suits
To see me at my best
Keep me in a humid spot in bright indirect light and water me when the top few cm's of my soil has dried out.
I can cope with a range of light conditions except direct scorching sun. My colours will be most vivid if I'm kept in bright indirect light.
Native to tropical conditions, I need high humidity to thrive so keep me in a kitchen or bathroom.
Water me whenever the top of my soil has dried out, and aim to keep my soil lightly moist.
About Red Chinese Evergreen
History
Chinese Evergreens were brought to the West in 1885 at Kew Gardens. They have since been cultivated and bred into a wide range of cultivars with dozens of colours available commercially.
5.00


Based on 2 reviews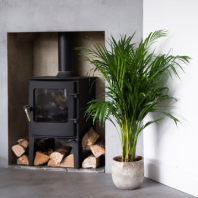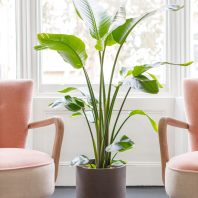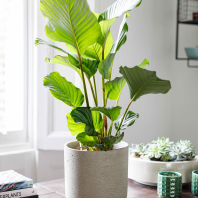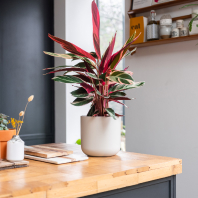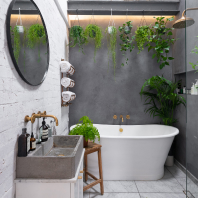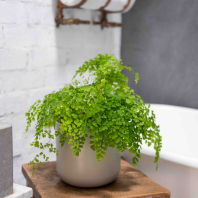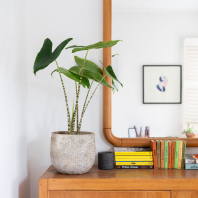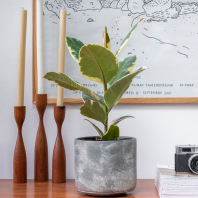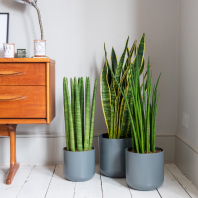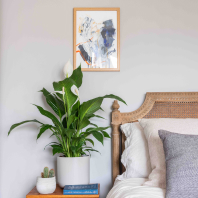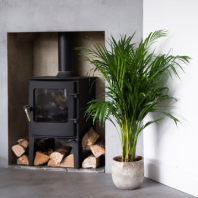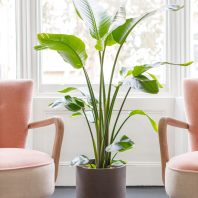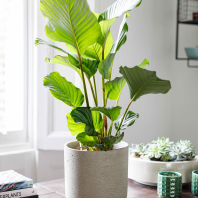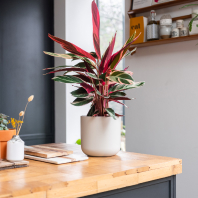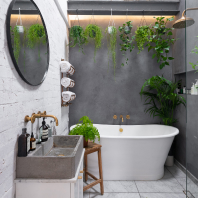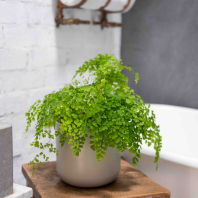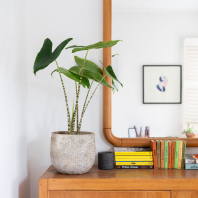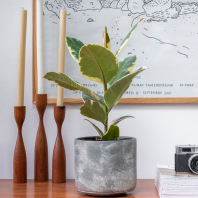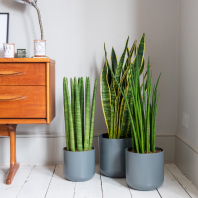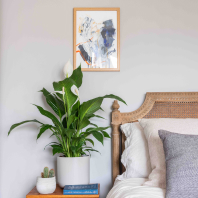 Verified Customer
Anonymous Verified Customer
Anonymous
Red Chinese Evergreen
Good quality plant.