Polyscias ming
Aralia Ming
£44
Easy Care
Free delivery on orders over £50 and 30 day returns
Aralia Ming is an indoor dwarf tree with soft feathery and bright green foliage covering its woody trunk and stems. It symbolizes peace, harmony, and balance.
Height is measured from the bottom of the plastic nursery pot (please allow a +/-10% variance). Diameter is the nursery pot diameter, so to get a pot that fits, the pot diameter should be bigger.
We offer 14 day returns for all plants and other living and perishable goods. For all other items we offer 30 day returns. Contact us using the widget in the bottom right and we will arrange for collection of your goods. You can read more here

Tree planted for every order
Hand-delivered in minimal packaging
1% for the Planet members
To see me at my best
Keep me somewhere warm and humid with morning or afternoon sun.
Place me in a semi-shady spot. Next to a north-facing window is ideal.
I love a humid location such as a bathroom or kitchen. Alternatively use a humidifier or a tray of pebbles.
Water me whenever the top few centimetres of my soil has dried out.
About Aralia Ming
History
Once popular and common indoor plants, Aralia Ming were hard to get hold off for a time because of relatively poor quality of nursery stock that led to a lack of demand. Now increasingly popular as high quality indoor plants, Aralia Mings are back in cultivation.
Cultivation
Aralia Ming is part of the Polyscias genus which contains over 100 species. The Aralia in the name is because it is part of the Araliaceae family, which also includes Ivy and Ginseng.
Care
The Aralia "Ming" or Polyscias Ming loves warmth, humidity and light shade. It would best be suited next to a north-facing window.
Did you know?
Aralia Ming is used in traditional medicine as a tonic and noted for its anti-inflammatory, anti-toxin, anti-bacterial, and anti-fungal properties.
Toxicity
If ingested this plant can be toxic or poisonous so keep away from dogs, cats or other pets and small children.
Also Known As
Polyscias fruticosa 'Ming'; Chinese Aralia
5.00


Based on 1 reviews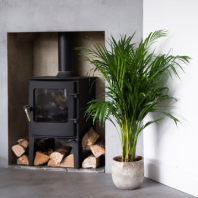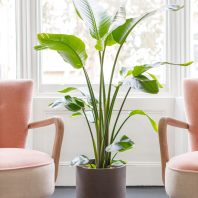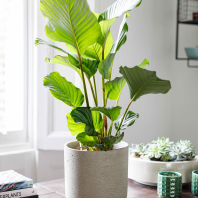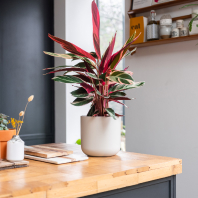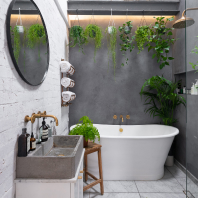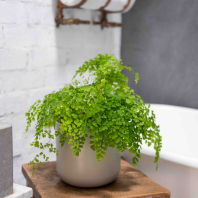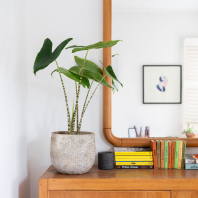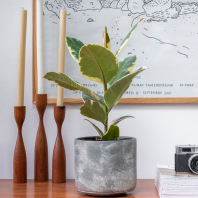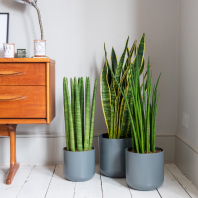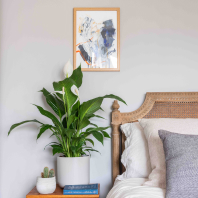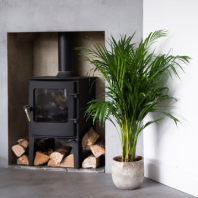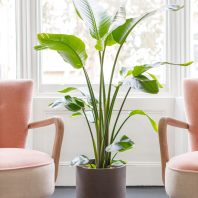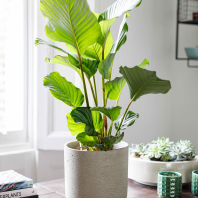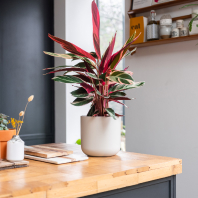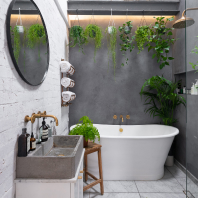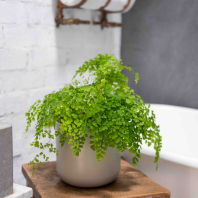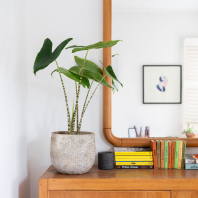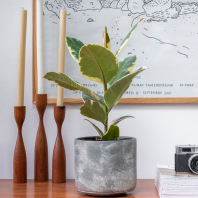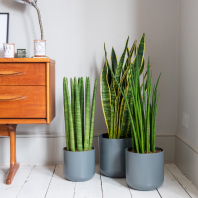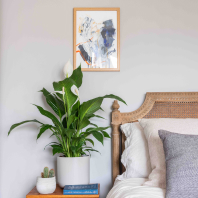 Verified Customer
Kevin N
Aralia Ming
This is a fantastic plant. Tall and a great feature.