Agave 'Blue Glow'
Agave 'Blue Glow'
£20
Unkillable
Sun-lover
Top gift
FREE scheduled deliveries on orders over £50
Agave 'Blue Glow' is a compact succulent with a dense rosette of blue-green fleshy leaves with gold and red teeth running along each edge.
Height is measured from the bottom of the plastic nursery pot (please allow a +/-10% variance). Diameter is the nursery pot diameter, so to get a pot that fits, the pot diameter should be bigger.
Choose your delivery day during checkout, and we'll give you a 2-hour delivery window on the morning of your delivery. We offer 14 day returns for living products, 30 day returns for most other items and 3 day returns for Christmas Trees.
Price match promise on plants
London's #1 online garden centre
Hand-delivered on a day that suits
To see me at my best
I love bright direct sunshine. Make sure to water me liberally and regularly in the hot summers, and less often in the winter.
Place me in a sunny spot in a south-facing room.
Water me liberally in summer allowing to dry out between waterings.
Ensure my soil is free draining and fertilise once a month from spring to autumn.
About Agave 'Blue Glow'
History
Since entering commercial cultivation in 2005, it has become one of the most popular succulents worldwide due to its striking appearance and compact shape.
Cultivation
Agave 'Blue Glow' is a hybrid of Agave attenuata and Agave ocahui created by California based succulent grower Kelly Griffin.
Care
Agave 'Blue Glow' is a very hardy indoor plant that likes to be placed in a spot that gets full sun. It can survive temperatures below freezing. During the hottest months of summer, they need regular watering. During cooler periods they can survive with only minimal water. They happily grow indoors in containers, but love to go outside during the summer months.
Did you know?
After ten to fifteen years of life, the Agave 'Blue Glow' will have its first and only bloom before dying. A three metre tall flower stems from its bulbils which can be planted directly into the ground.
Toxicity
If ingested this plant can be toxic or poisonous so keep away from dogs, cats or other pets and small children.
Also Known As
Agave 'Shaka Zulu'; Agave attenuata 'Blue Glow'
5.00


Based on 1 reviews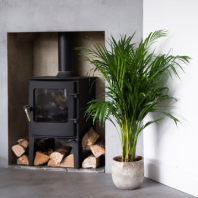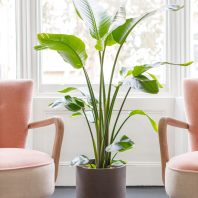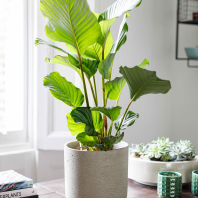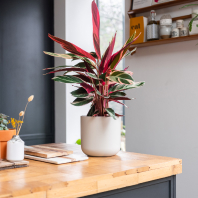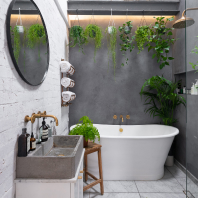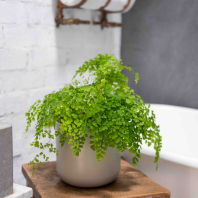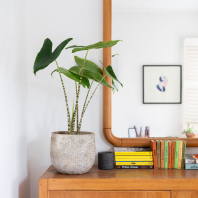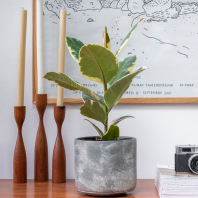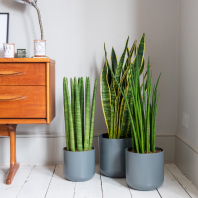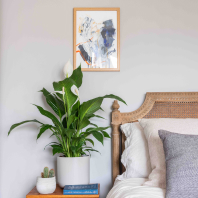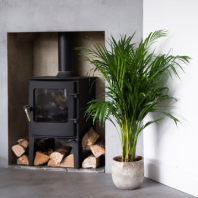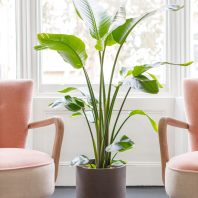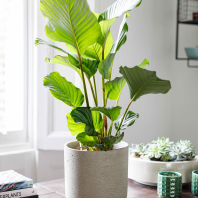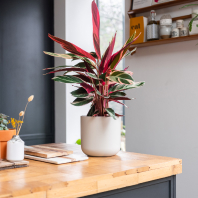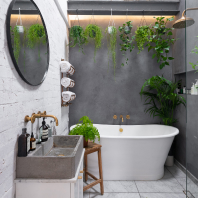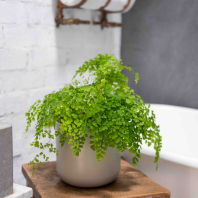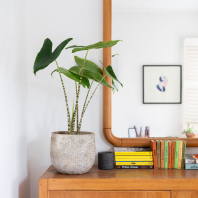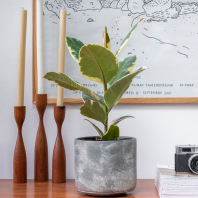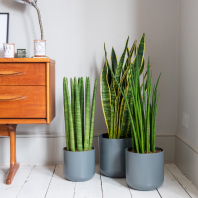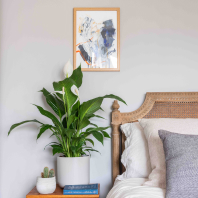 Verified Customer
Valerie P
Agave 'Blue Glow'
She's a beauty! Looks exactly as pictured and so healthy.
We
Recommend