Opuntia microdasys
Bunny Ear Cactus
Out of Stock
Unkillable
Sun-lover
Top gift
FREE scheduled deliveries on orders over £50
Opuntia or Bunny Ear Cactus, is a cute cactus with bunny ear-shaped succulent pads, dotted with sharp spikes. This sun-loving cactus will look perfect on a sun drenched windowsill in the kitchen or a bedroom.
Height is measured from the bottom of the plastic nursery pot (please allow a +/-10% variance). Diameter is the nursery pot diameter, so to get a pot that fits, the pot diameter should be bigger.
For London deliveries, choose your delivery day during checkout, and we'll give you a 2-hour delivery window on the morning of your delivery. For UK deliveries, we aim to dispatch within 1-2 days Mon-Fri using a next-day service.
Price match promise on plants
#1 rated online garden retailer
Hand-delivered on a day that suits
To see me at my best
In summer put me in a hot, sunny and dry spot. In winter, only water me once or twice and put me in a cool spot in order to activate dormancy.
Keep me in bright direct sunlight, move me somewhere slightly cooler in winter.
Water me regularly in summer when the top few cms of soil is dry. Water only once or twice in winter.
I like low humidity, so no need to mist me or keep me in a humid room.
About Bunny Ear Cactus
History
Opuntia is the widespread genus of the cacti group of plants with over 200 species found ranging in the wild from North to South America. Some Opuntia leaves can be eaten, while others grow edible fruits. It is also used in many places in South America as a hedge.
Cultivation
All Opuntia are distinguished by their flat pad shaped leaves. Opuntia are also the only genus of cacti that bear spines called glochids. Glochids are fine and hairy spines tipped with sharp barbs, so be very careful when handling! Some Opuntia species have both glochids and spines. Within the genus some species can grow up to 20 feet tall, while others are much smaller.
Care
As with most Cacti, Opuntia need warmth and direct sun during spring to autumn, and only watering when the soil has fully dried out. To avoid a condition called etiolation, which is caused by too little sunlight during growing phase, it is best to encourage the plant to go into its dormancy stage by reducing the temperature and light.
Did you know?
As with all cacti, Opuntia species use a photosynthetic process called CAM or crassulacean acid metabolism. All plants with CAM process photosynthesis and thus release oxygen at night. They have evolved to use this process to minimise water evaporation during the heat of the day.
Toxicity
If ingested this plant can be toxic or poisonous so keep away from dogs, cats or other pets and small children.
Also Known As
Angel's wings; Polka Dot Cactus; Golden Bristle Cactus; Prickly Pear
5.00


Based on 1 reviews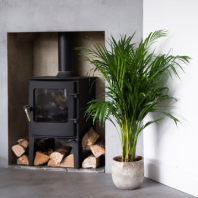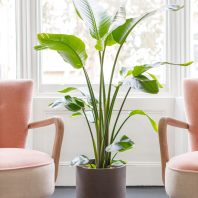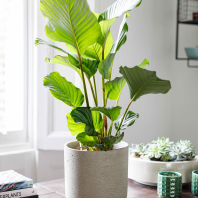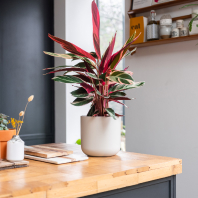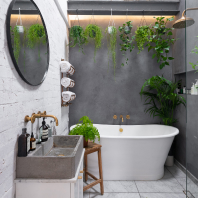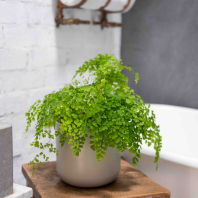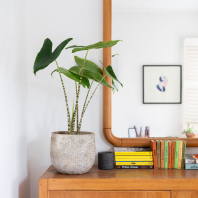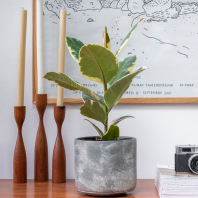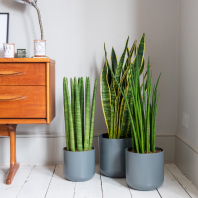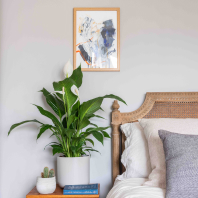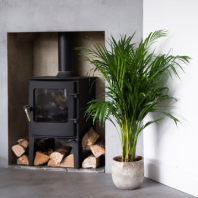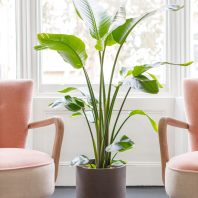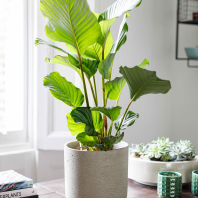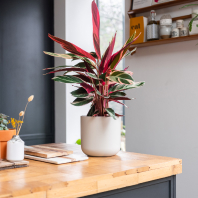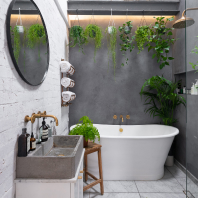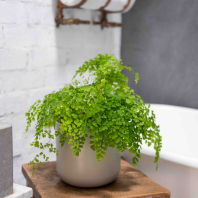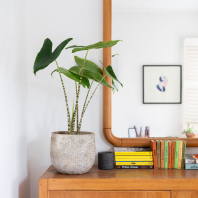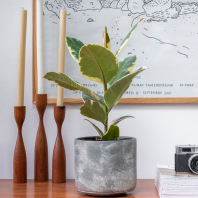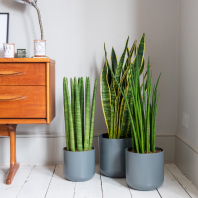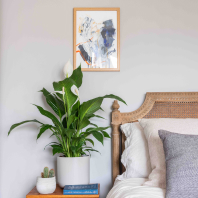 Verified Customer
Anonymous