Aloe vera
Aloe Vera
£8
Unkillable
Sun-lover
Air-purifying
Best-seller
Free delivery on orders over £50 and 30 day returns
Aloe Vera is a world-renowned succulent with magical healing abilities and striking fleshy, green, architectural leaves, that will bring a touch of calm to any room in your home or office. This extremely popular indoor plant is one of the easiest plants to look after and is also excellent at purifying the air.

Height is measured from the bottom of the plastic nursery pot (please allow a +/-10% variance). Diameter is the nursery pot diameter, so to get a pot that fits, the pot diameter should be bigger.
We offer 14 day returns for all plants and other living and perishable goods. For all other items we offer 30 day returns. Contact us using the widget in the bottom right and we will arrange for collection of your goods. You can read more here

Price match promise on all plants
London's top-rated online garden centre
Hand-delivered on a day that suits
To see me at my best
Let me bask in the sunshine and water me only when my soil is dry.
From spring to autumn water me when my soil is dry, in winter water sparingly.
Place me in a sunny spot in a south-facing room.
Fertilise me once a month from spring to autumn.
About Aloe Vera
History
Based on recent DNA profiling, Aloe vera is thought to have originated from the Arabian peninsula. Aloe vera has been held in high regard by cultures all around the world for thousands of years. The Egyptians called the Aloe Vera the "plant of immortality" and it is said that Cleopatra used its sap on a daily basis. Today the plant is regarded as a wonder across the world as it used to treat a range of skin conditions.
Cultivation
Large scale agricultural production of Aloe vera takes place in many warm and dry places across the world including Australia, Mexico, India, Spain and the United States.
Care
Aloe vera loves being kept in a bright sunny position, with infrequent but thorough watering.
Did you know?
The name, Aloe vera comes from two root words, the Arabic word "aloeh", which means bitter, and the Latin word "vera" which means truth.
Toxicity
If ingested this plant can be toxic or poisonous so keep away from dogs, cats or other pets and small children.
5.00


Based on 3 reviews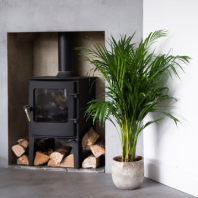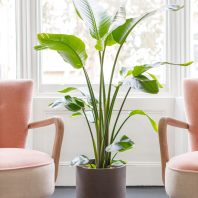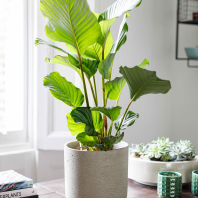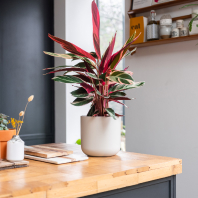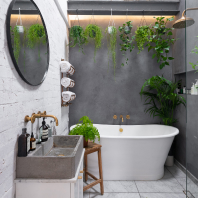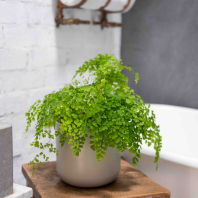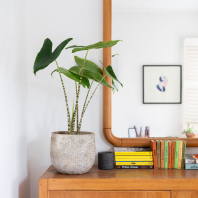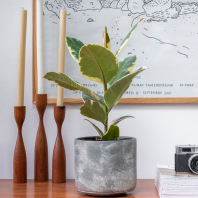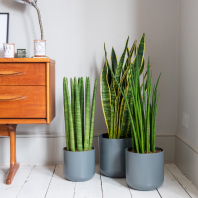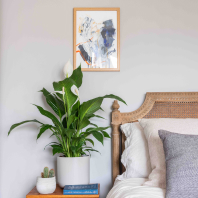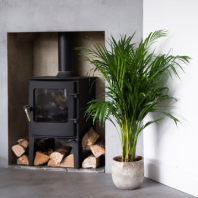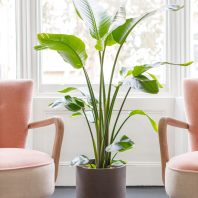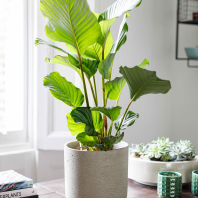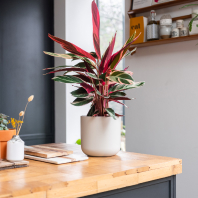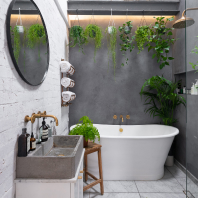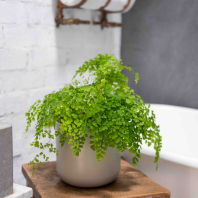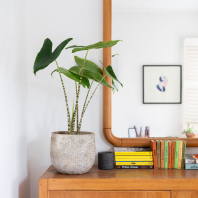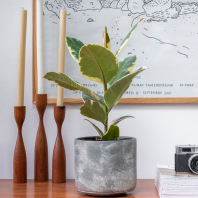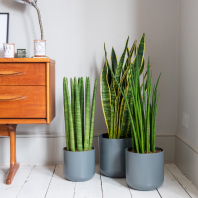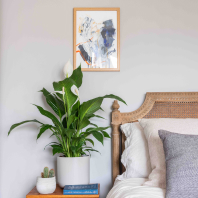 Verified Customer
Angie W Verified Customer
Anonymous
Aloe Vera
Plants arrived on the early on day scheduled. They were wrapped in recyclable material to protect the plants. They are excellent quality plants and look forward for them growing. Verified Customer
Valerie P
Aloe Vera
Love aloe Vera and this one didn't disappoint. Healthy long "leaves" and fresh shoots coming out.
We
Recommend