Terrarium
Glass Terrarium
Out of Stock
Unkillable
Indirect sun
Best-seller
Top gift
FREE scheduled deliveries on orders over £50
This bulb shaped terrarium is a self-sustaining green ecosystem that comes fully planted and is a perfect gift or new low-maintenance addition to your home. Comes exactly as pictured.
Height is measured from the bottom of the plastic nursery pot (please allow a +/-10% variance). Diameter is the nursery pot diameter, so to get a pot that fits, the pot diameter should be bigger.
Choose your delivery day during checkout, and we'll give you a 2-hour delivery window on the morning of your delivery. We offer 14 day returns for living products, 30 day returns for most other items and 3 day returns for Christmas Trees.
Price match promise on plants
London's #1 online garden centre
Hand-delivered on a day that suits
To see me at my best
Keep me out of direct sunshine, and open my top when there is condensation on the side of the glass
About Glass Terrarium
Condensation on side of jar
Remove the cork for a few hours to let some gasses escape
5.00


Based on 12 reviews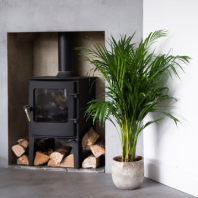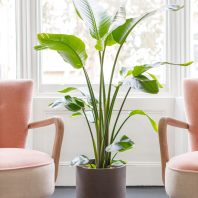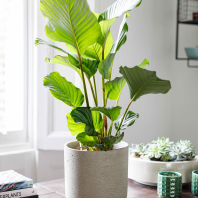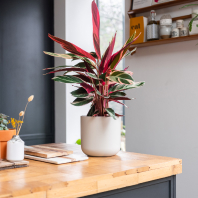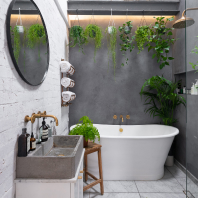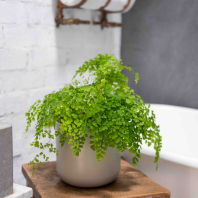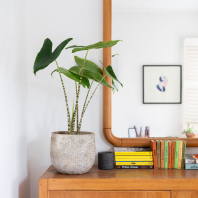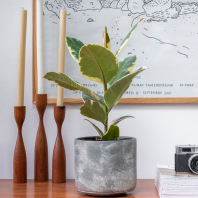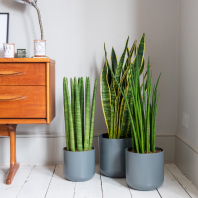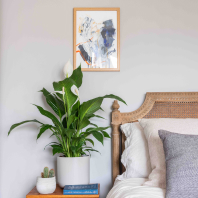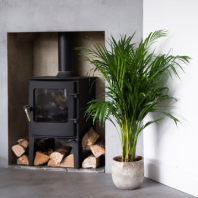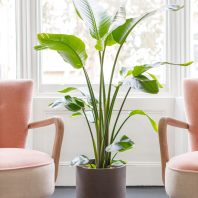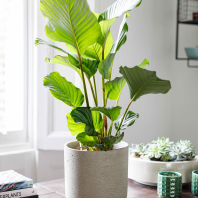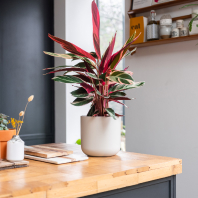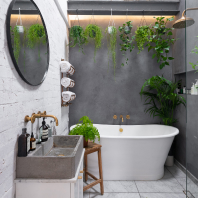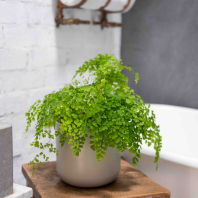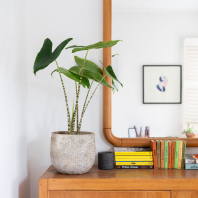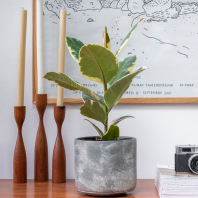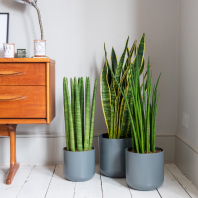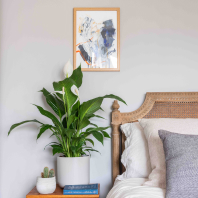 Verified Customer
Louise W
Glass Terrarium
Super quality and arrived in excellent condition. Verified Customer
Kerry N
Glass Terrarium
bigger than expected. Would highly recommend Verified Customer
Juliet B
Glass Terrarium
Looks exactly like the picture, and my friend is delighted with her gift. Verified Customer
Martin H
Glass Terrarium
I bought the terrarium from Stem as a birthday present. I am so happy that I may be tempted to purchase one for myself! Verified Customer
Anonymous
Glass Terrarium
Beautfiful terrarium with high quality plants & rocks. Verified Customer
Maria P Verified Customer
Lizzy C Verified Customer
Anonymous
Glass Terrarium
This was a gift for a friend. Came exactly as descibed Verified Customer
Precia F
Glass Terrarium
It's just beautiful and perfect Verified Customer
Anonymous Verified Customer
Hazel B
Glass Terrarium
Beautiful, fantastic and fascinating watching how the eco system works. Verified Customer
Tracey G
Glass Terrarium
Better then expected for the value; unfortunately was damaged on transit but got a replacement the next day!