Oxalis triangularis
Purple Shamrock
From £6
Easy-care
Indirect sun
FREE scheduled deliveries on orders over £50
Purple Shamrock or Oxalis is a small and striking plant with deep maroon triangular shaped leaves and produces delicate white and edible flowers. The leaves of Oxalis follow the circadian rhthym so you will see them dancing to the moonlight. Oxalis like a few hours of morning or evening sunshine each day, and need watering whenever the top of their soil has dried out.
Height is measured from the bottom of the plastic nursery pot (please allow a +/-10% variance). Diameter is the nursery pot diameter, so to get a pot that fits, the pot diameter should be bigger.
Choose your delivery day during checkout, and we'll give you a 2-hour delivery window on the morning of your delivery. We offer 14 day returns for living products, 30 day returns for most other items and 3 day returns for Christmas Trees.
Price match promise on plants
London's #1 online garden centre
Hand-delivered on a day that suits
To see me at my best
Place me somewhere where I'll get bright indirect light but out of the direct afternoon sun, and water me once the top of my soil has dried out.
Water me when the top of my soil is dry to touch, and a little less in winter.
I like a spot with bright indirect light and thrive in warm temperatures.
About Purple Shamrock
History
Oxalis is often referred to as the false shamrock because of its similarities in appearance to the three-leaf clover shamrock - the symbol of Ireland. Whilst both the clover and the Purple Shamrock have three-leaf petals, the Purple Shamrock is a member of the wood-sorrel family, native to Brazil.
Cultivation
Native to South America, Oxalis has adapted to thrive outdoors along with the mild, coastal areas of Britain, bearing temperatures down to -5°C. Indoors and is a well suited indoor plant.
Care
Purple Shamrocks like to be kept in bright indirect light and require watering when their top few cms of soil has dried out. In warmer weather, Oxalis can enter a period of dormancy, they prefer cooler temperatures of around 15 degrees.
Did you know?
All parts of Purple Shamrock are edible and have a citrus flavour. Their purple leaves and white, delicate flowers are often used to decorate desserts.
Toxicity
While the leaves and flowers are edible to humans, they can be toxic to animals, so keep out of reach from your furry friends.
Also Known As
False Shamrock; Love plant; Shamrock; Wood sorrel; Black oxalis
4.75


Based on 4 reviews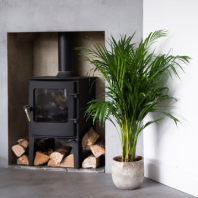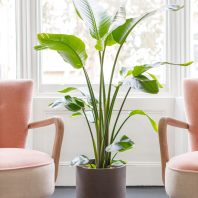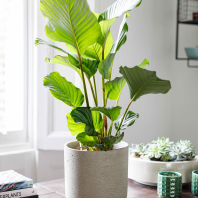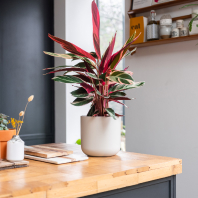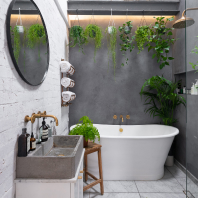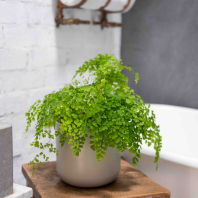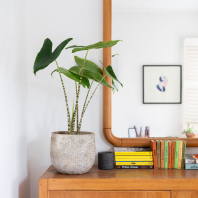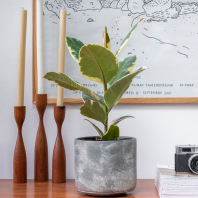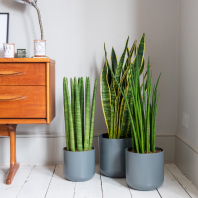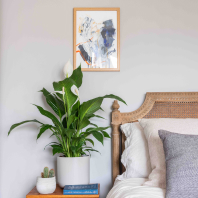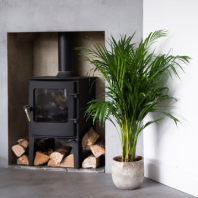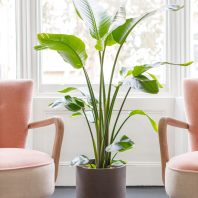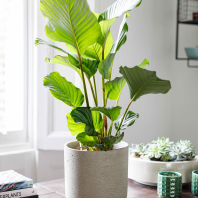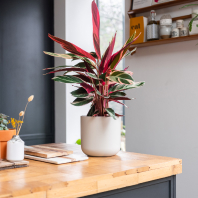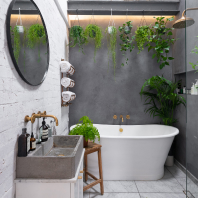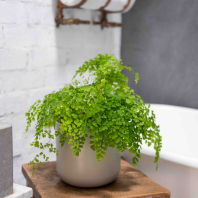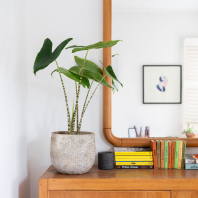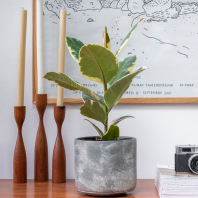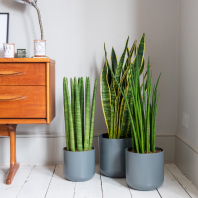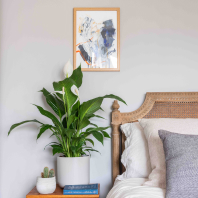 Verified Customer
Jody H
Purple Shamrock
Love these plants, they move with the sunlight and are constantly changing. Like having a new pet! Verified Customer
Emma I Verified Customer
Janet m
Purple Shamrock
Fascinating oplant which opens and closes it's leaves according to the time of day/night. Lovely delicate flowers too Verified Customer
Kate K