Rhipsalis cassutha 'Oasis'
Mistletoe Cactus
Out of Stock
Unkillable
Indirect sun
Pet safe
FREE scheduled deliveries on orders over £50
The Mistletoe Cactus or Rhipsalis, is a tropical trailing cactus with light green pencil like stems that will cascade out of the pot. In the wild, these funky succulents are found clinging to trees and at home can trail from a shelf or hanging pot. Unlike other cacti, the Mistletoe Cactus can tolerate light shade and enjoys warm, damp spots - the perfect choice for your bathroom.
Height is measured from the bottom of the plastic nursery pot (please allow a +/-10% variance). Diameter is the nursery pot diameter, so to get a pot that fits, the pot diameter should be bigger.
Choose your delivery day during checkout, and we'll give you a 2-hour delivery window on the morning of your delivery. We offer 14 day returns for living products, 30 day returns for most other items and 3 day returns for Christmas Trees.
Price match promise on plants
London's #1 online garden centre
Hand-delivered on a day that suits
To see me at my best
Place me somewhere in bright indirect light, keep the humidity high and water me when about two-thirds of my soil is dry.
Like other cacti wait until most of my soil has dried out in between waterings.
I like bright indirect light, and can cope with light shade.
Give me liquid plant food once a month in spring and summer.
About Mistletoe Cactus
History
The botanical name Rhipsalis comes from the Greek for 'wickerwork', which refers to the shape of the plant and its pliable branches. There are around 60 different species of Rhipsalis, most of which grow epiphyticly on tree trunks. In the wild, Rhipsalis can burst into flower with lots of small white, yellow, orange or red flowers.
Cultivation
The Mistletoe cactus is native to the warm tropical Central and South American rainforests and is also found in some parts of Asia. The mistletoe cactus falls into the group of forest rather than desert cactus, as such, it likes higher humidity and does not need as much direct sun. In the wild, Rhipsalis are found clinging to trees or rocks with their pencil-like succulent stems growing up to two meters in length.
Care
When keeping Mistletoe cactus as houseplants it is important to mimic the environment of it its natural habitat. As jungle plants, the Mistletoe cactus thrives in bright indirect light. Some morning sun is ideal but it should be kept out of the midday and afternoon sunlight. They enjoy wet, humid conditions and their soil should not be left to fully dry out.
Did you know?
The mistletoe cactus is the only cactus species that is found growing naturally outside of the Americas.
Toxicity
This plant is non-toxic so although not advised should pose no harm if accidentally chewed or eaten by your furry friends.
Also Known As
Spaghetti cactus; Chain Cactus; Old man's beard; Pencil cactus; Coral Cactus
5.00


Based on 2 reviews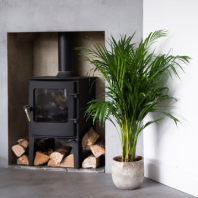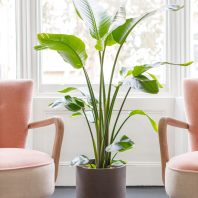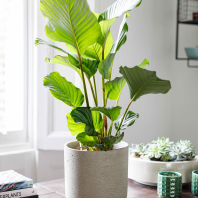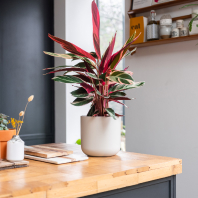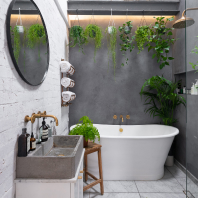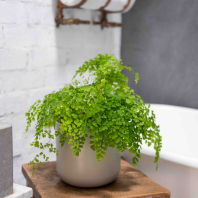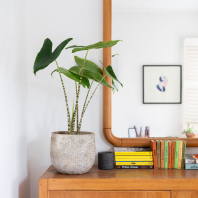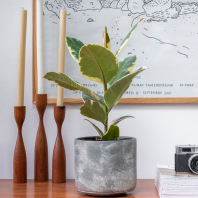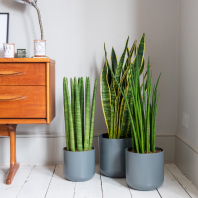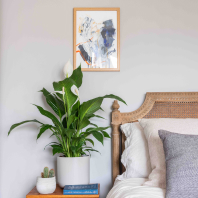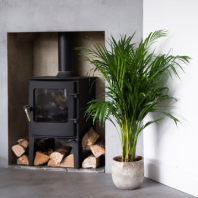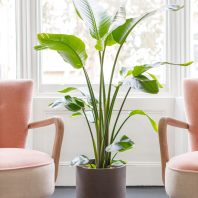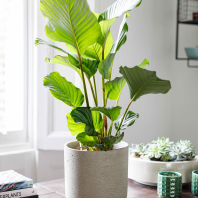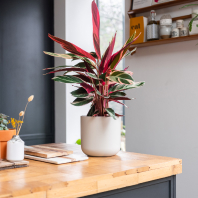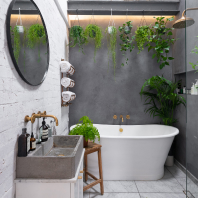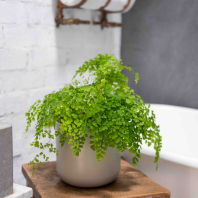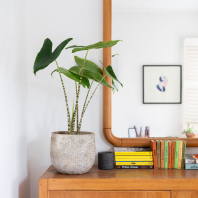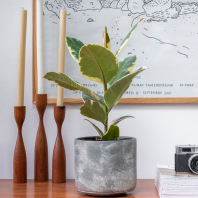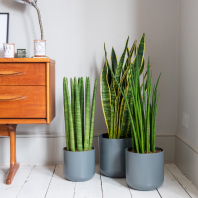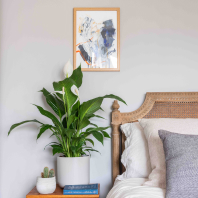 Verified Customer
Suchi S Verified Customer
Anonymous