Livistona rotundifolia
Footstool Palm
£12
Free delivery on orders over £50 and 30 day returns
Livistona rotundifolia or the Footstool Palm is an attractive and compact growing fan palm. Native to Southeast Asia, this stunning palm is an easy care plant that will make a great addition anywhere around the home.
Height is measured from the bottom of the plastic nursery pot (please allow a +/-10% variance). Diameter is the nursery pot diameter, so to get a pot that fits, the pot diameter should be bigger.
We offer 14 day returns for all plants and other living and perishable goods. For all other items we offer 30 day returns. Contact us using the widget in the bottom right and we will arrange for collection of your goods. You can read more here

Price match promise on all plants
London's top-rated online garden centre
Hand-delivered on a day that suits
To see me at my best
Keep me in a bright spot but out of direct sunlight. Water me thoroughly when the top few cms of soil has dried out.
Wipe my leaves regularly to remove dust.
Fertilise me once a month in spring and summer to help me grow.
Mist me regularly to keep my foliage fresh.
5.00


Based on 1 reviews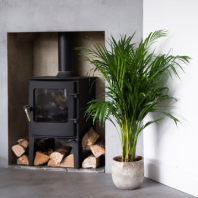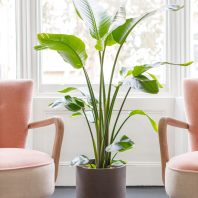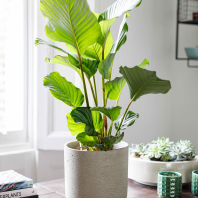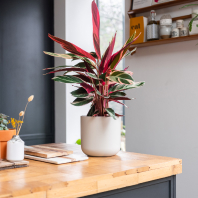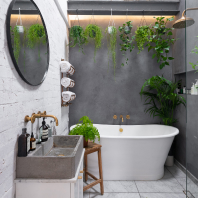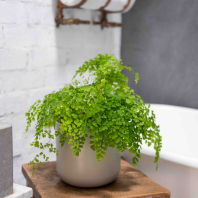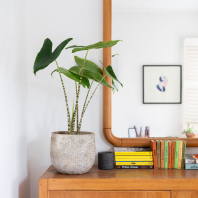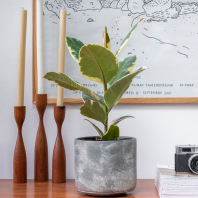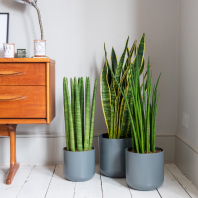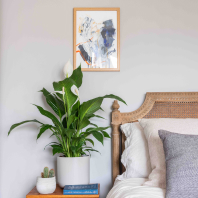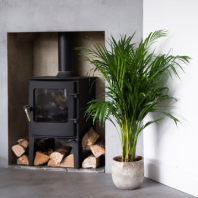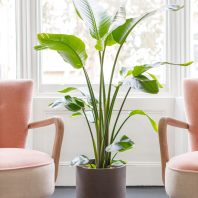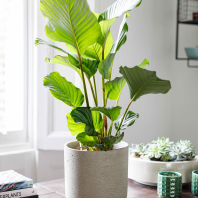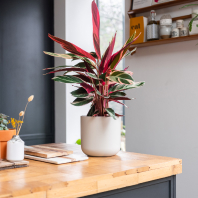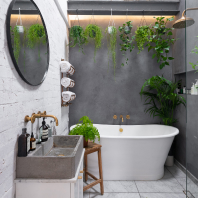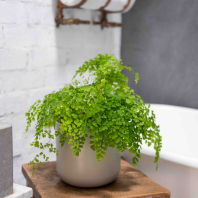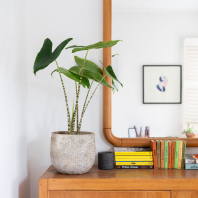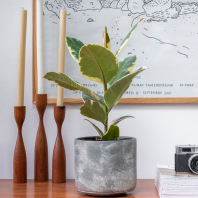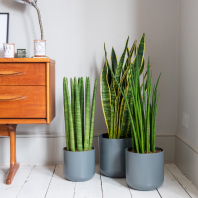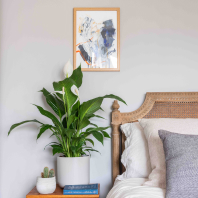 Verified Customer
Anonymous