Livistona rotundifolia
Footstool Palm
£14
FREE scheduled deliveries on orders over £50
Livistona rotundifolia or the Footstool Palm is an attractive and compact growing fan palm. Native to Southeast Asia, this stunning palm is an easy care plant that will make a great addition anywhere around the home.
Height is measured from the bottom of the plastic nursery pot (please allow a +/-10% variance). Diameter is the nursery pot diameter, so to get a pot that fits, the pot diameter should be bigger.
For London deliveries, choose your delivery day during checkout, and we'll give you a 2-hour delivery window on the morning of your delivery. For UK deliveries, we aim to dispatch within 1-2 days Mon-Fri using a next-day service.
Price match promise on plants
#1 rated online garden retailer
Hand-delivered on a day that suits
To see me at my best
Keep me in a bright spot but out of direct sunlight. Water me thoroughly when the top few cms of soil has dried out.
Wipe my leaves regularly to remove dust.
Fertilise me once a month in spring and summer to help me grow.
Mist me regularly to keep my foliage fresh.
5.00


Based on 1 reviews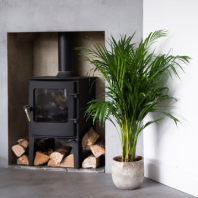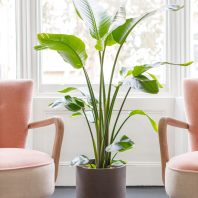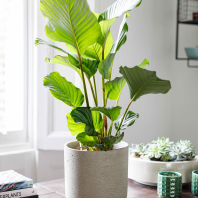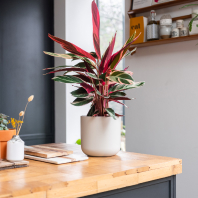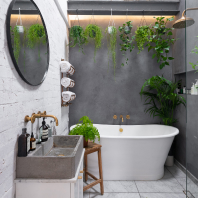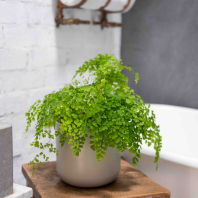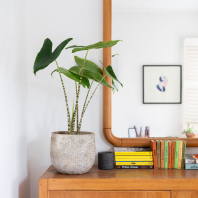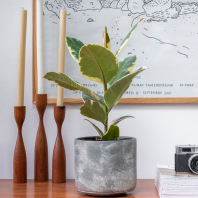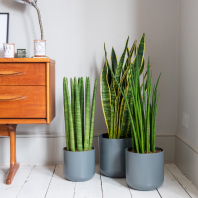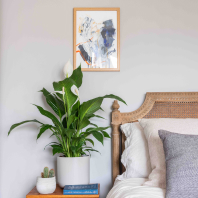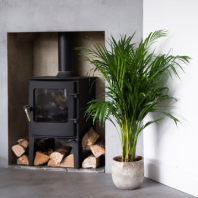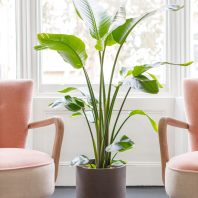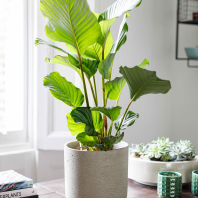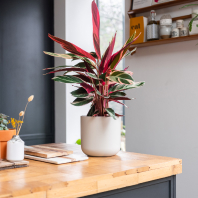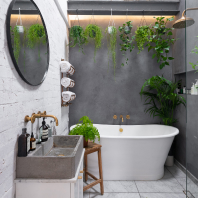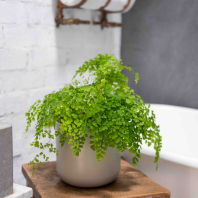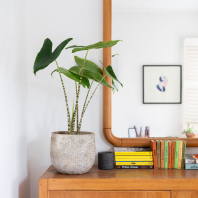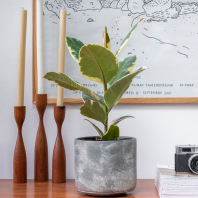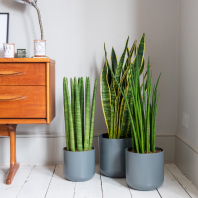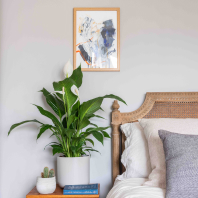 Verified Customer
Anonymous