Crassula ovata "Hulk"
Jade Plant
£6
Unkillable
Sun-lover
Top gift
FREE scheduled deliveries on orders over £50
The Jade plant or Crassula ovata is a very easy to care for succulent with fleshy, oval-shaped leaves that grow from its thick stems. Native to South Africa, the Jade plant is a popular indoor plant that will thrive in a sunny spot of your home or office. They are said to bring good luck to their owners, making them a great housewarming gift.
Height is measured from the bottom of the plastic nursery pot (please allow a +/-10% variance). Diameter is the nursery pot diameter, so to get a pot that fits, the pot diameter should be bigger.
For London deliveries, choose your delivery day during checkout, and we'll give you a 2-hour delivery window on the morning of your delivery. For UK deliveries, we aim to dispatch within 1-2 days Mon-Fri using a next-day service.
Price match promise on plants
#1 rated online garden retailer
Hand-delivered on a day that suits
To see me at my best
Put me in a sunny spot and let the top half of my soil dry out between watering.
Allow the top half of my soil to dry out inbetween watering in Spring-Autumn and only water sparingly in Winter.

I like at least 4 hours of direct sunlight per day, although younger plants can be a little more sensitive.
Fertilise me once per month with diluted liquid fertiliser during the growing season.
About Jade Plant
History
The Jade plant of Crassula ovata is a succulent that is native to Southern Africa. The Jade Plant is one of the most popular houseplants around the world and has been for centuries. In some Asian countries, the Jade plant is associated with luck, riches and prosperity and is often called a money plant. The Jade plant was introduced into Europe in the 17th century and has been popular ever since.
Cultivation
The Jade plant is part of the Crassula genus, which includes 200 species of plant. Crassula are succulents which are characterised by their thick succulent leaves. In the wild Jade plants grow as shrubs or small trees. The small succulent leaves and swollen roots of Jade plants store water, making Jade plants tolerant to drought.
Care
Jade plants love the sun and should be exposed to four to six hours of sunlight daily. As with most succulents, too much water is the most frequent way plants are killed.
Did you know?
According to Feng Shui, Jade plants are said to bring good luck and are often grown by the front door.
Toxicity
If ingested this plant can be toxic or poisonous so keep away from dogs, cats or other pets and small children.
Also Known As
Lucky plant; Money plant; Money tree; Friendship tree; Penny plant; Dollar plant; Tree of happiness
5.00


Based on 5 reviews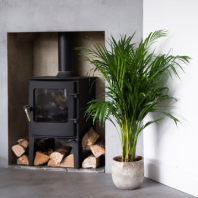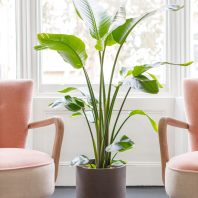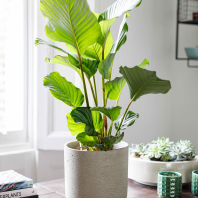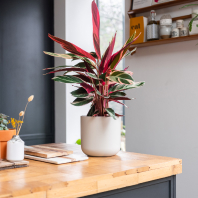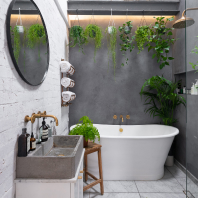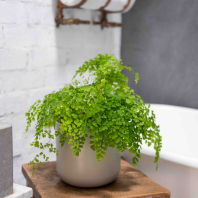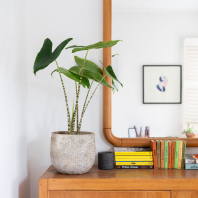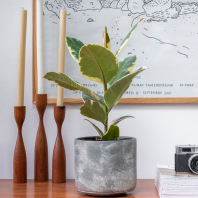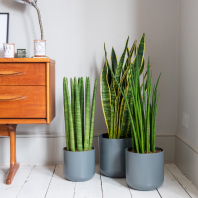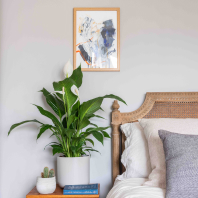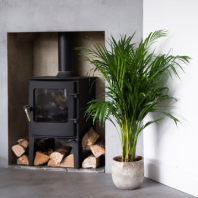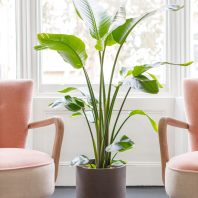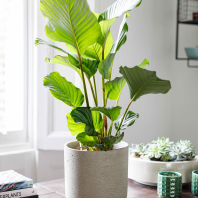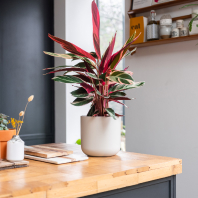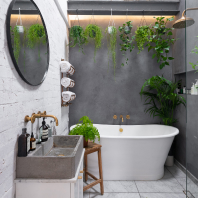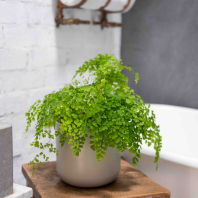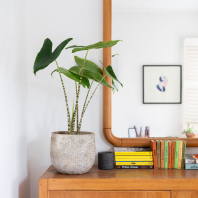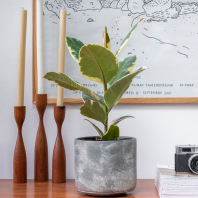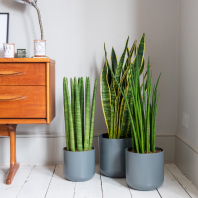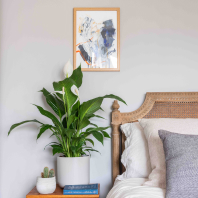 Verified Customer
Christine A Verified Customer
Anonymous Verified Customer
Ros A Verified Customer
Angie W Verified Customer
Anonymous