Disocactus anguliger
Fishbone Cactus
£12
Easy-care
Indirect sun
FREE scheduled deliveries on orders over £50
The Fishbone cactus is a whacky but wonderful looking cactus with long stems coated in light green, zigzag leaves. It gets its common name from its resemblance to a fishbone. The Fishbone cactus is easy to look after and can trail from a hanging pot or surface. Native to the evergreen forests of Mexico, the fishbone cactus is a jungle cactus that likes indirect light, warmth and humidity, so perfect for a bathroom!
Height is measured from the bottom of the plastic nursery pot (please allow a +/-10% variance). Diameter is the nursery pot diameter, so to get a pot that fits, the pot diameter should be bigger.
Choose your delivery day during checkout, and we'll give you a 2-hour delivery window on the morning of your delivery. We offer 14 day returns for living products, 30 day returns for most other items and 3 day returns for Christmas Trees.
Price match promise on plants
London's #1 online garden centre
Hand-delivered on a day that suits
To see me at my best
Keep me in filtered bright light and only water me when my soil has dried out.
Keep me in a spot that gets bright, filtered light but out of the direct sun.
Allow my soil to completely dry out before watering me.
I like humidity, so mist me regularly to keep my foliage fresh.
About Fishbone Cactus
History
Disocactus angulgier, commonly called Fishbone cactus, is part of the Discocactus family of cacti and is native to the evergreen forests of Mexico. Its specific name 'anguliger' refers to its angular stems that resemble a fishbone. The Fishbone cactus was first distributed in Europe by the Horticultural Society of London in 1846. It has become an extremely popular houseplant in recent years because of its unique look and ability to thrive indoors.
Cultivation
The Fishbone cactus is an epiphyte, meaning it's found in the wild growing on other trees or plants. Found in the Mexican forests of Guerrero, Jalisco, Nayarit and Oaxaca in elevations between 1,000 and 1,800 meters, the Fishbone cactus thrives in temperatures between 16 - 25°C. It's a fast-growing cactus and, whilst rare when kept as a houseplant, in the wild, the Fishbone cactus blooms white flowers in late autumn and early winter.
Care
As houseplants, the Fishbone cactus is relatively easy to look after. It thrives in filtered bright light but can tolerate light shade. It is relatively drought-tolerant and only needs to be watered when its soil has completely dried out - no more than twice per month. To make the most of the growing season, the Fishbone Cactus should be fertilised once per month in spring and summer.
Did you know?
When Fishbone cacti reach 3 years old they begin to bloom white and yellow flowers.
Toxicity
If ingested this plant can be toxic or poisonous so keep away from dogs, cats or other pets and small children.
Also Known as
Zig Zag cactus; Rik Rak Cactus; Epiphyllum anguliga
5.00


Based on 2 reviews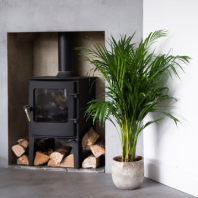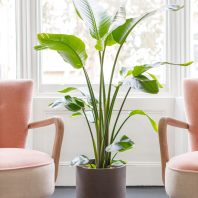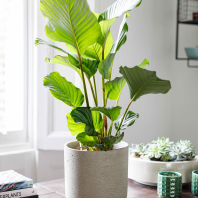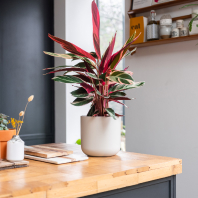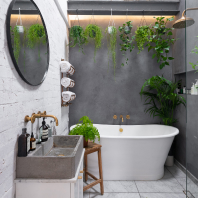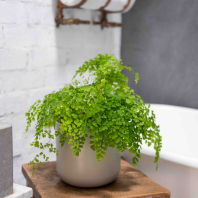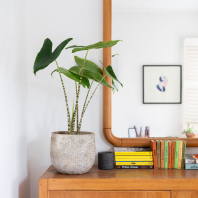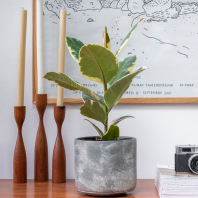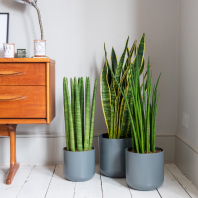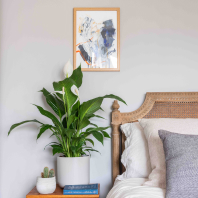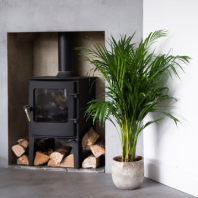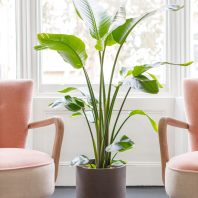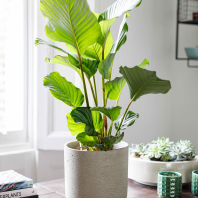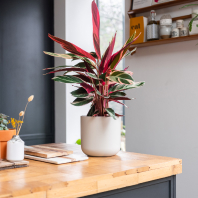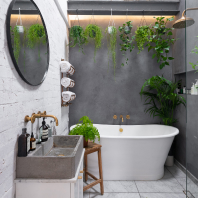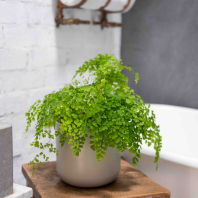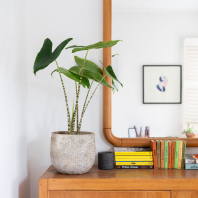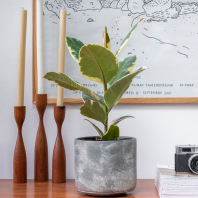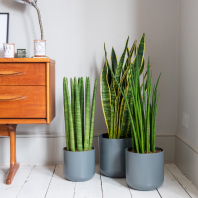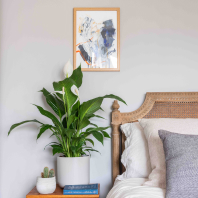 Verified Customer
Kevin H
Fishbone Cactus
Great looking Cactus - easy to look after and a unique shaped leaf Verified Customer
Bethany B
Fishbone Cactus
Very healthy looking, lots of new shoots coming through