Dracaena marginata
Dragon Tree
£22
Easy-care
Indirect sun
FREE scheduled deliveries on orders over £50
The Dragon Tree of Dracaena marginata is an attractive indoor tree with green and red-hued sword-like leaves that fan out from its long stems. This spiky tree is easy to look after and striking, making it a great indoor plant for your home, despite your plant parenting experience.
Height is measured from the bottom of the plastic nursery pot (please allow a +/-10% variance). Diameter is the nursery pot diameter, so to get a pot that fits, the pot diameter should be bigger.
Choose your delivery day during checkout, and we'll give you a 2-hour delivery window on the morning of your delivery. We offer 14 day returns for living products, 30 day returns for most other items and 3 day returns for Christmas Trees.
Price match promise on plants
London's #1 online garden centre
Hand-delivered on a day that suits
To see me at my best
Keep me somewhere warm and humid and in a bright spot but out of direct afternoon sunshine.
When my top few cms of soil has dried out, water me thoroughly, ensuring water drains from my pot.
I will grow quicker in a bright spot, but I can also tolerate light shade.
Give me liquid fertiliser once a month during the growing season.
About Dragon Tree
History
Europeans have been using corn plants as indoor trees since the 1800s. Corn plants are part of the Dracaena genus which, includes over 120 species. The largest member of the genus is Dracaena draco which can grow 25 feet tall and wide.
Cultivation
In its native Madagascar, Dracaena marginata can grow up to 20 feet tall. Small, fragrant, white flowers bloom in spring and are followed by orange fruits. Like its relative Dracaena fragrans, the Dragon tree was also identified in NASA's Clean Air Study as a plant that can remove the indoor pollutants formaldehyde, xylene, and toluene from the air.
Care
Dragon trees are hardy plants that can tolerate a little neglect and a range of growing conditions. To thrive, they prefer being kept in a bright location, with high humidity and need watering when their soil has dried out. However, they can also tolerate lower light levels, although growth may be a little weaker.
Did you know?
The name Dracaena is derived from a Greek word meaning female dragon. The Dragon tree was given this name due to the sticky red sap that oozes from the stems when they are cut.
Toxicity
If ingested this plant can be toxic or poisonous so keep away from dogs, cats or other pets and small children.
Also Known As
False Palm; Madagascar Dragon Tree; Dragon Blood Tree
5.00


Based on 3 reviews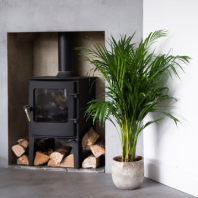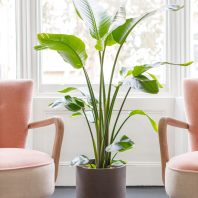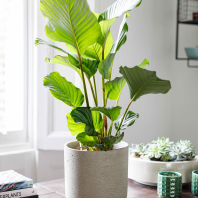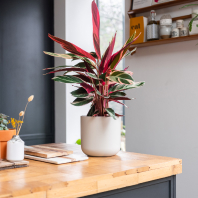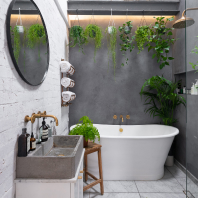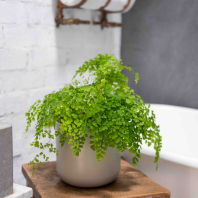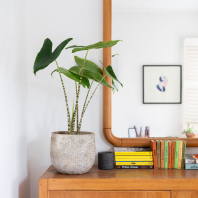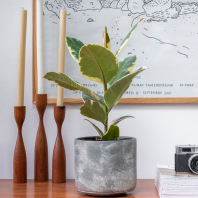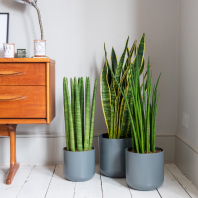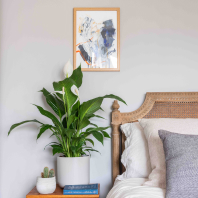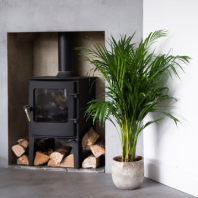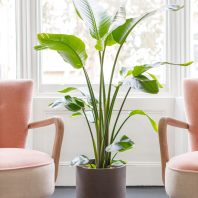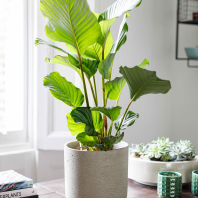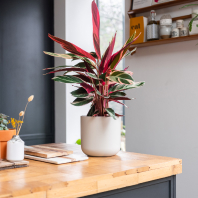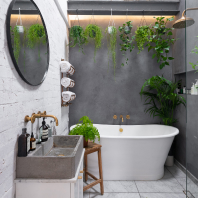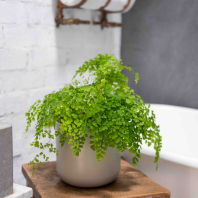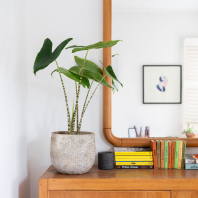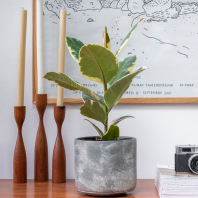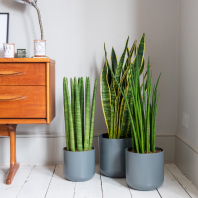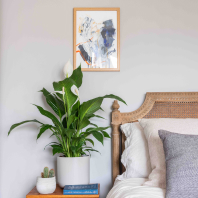 Verified Customer
Anonymous Verified Customer
Anonymous Verified Customer
Teresa H
Dragon Tree
Really healthy large plant.