Schefflera arboricola
Lava Umbrella Tree
£26
Easy-care
Indirect sun
Top gift
FREE scheduled deliveries on orders over £50
The Schefflera or Umbrella Tree on Lava is rooted in lava that's from a 700-degree volcanic eruption. The porous material allows the plant to anchor its roots into the rock and absorb moisture and nutrients. With its elegant black stone tray, this sculptural plant will look fab on a desk or table.
Height is measured from the bottom of the plastic nursery pot (please allow a +/-10% variance). Diameter is the nursery pot diameter, so to get a pot that fits, the pot diameter should be bigger.
Choose your delivery day during checkout, and we'll give you a 2-hour delivery window on the morning of your delivery. We offer 14 day returns for living products, 30 day returns for most other items and 3 day returns for Christmas Trees.
Price match promise on plants
London's #1 online garden centre
Hand-delivered on a day that suits
To see me at my best
Keep my tray topped up with rainwater, if possible, and add liquid plant fertiliser during the summer months.
Place me in a sunny room but out of direct afternoon sunshine.
Keep my tray two-thirds full with rainwater.
Feed me liquid plant food during the summer months to provide important nutrients.
About Lava Umbrella Tree
Care
The Umbrella tree draws water from the porous lava rock and the tray. Fill the tray two-thirds full with water and ensure that it does not dry out. If possible, use rainwater because limescale in tap water can stain the rock. Put in a bright place, but avoid direct afternoon sunshine. Nutrients are held in the lava rock but this can be topped up with liquid fertiliser during the growing season.
Did you know?
Lava rocks are rich in elements such as magnesium, iron and calcium. They also contain lots of minerals that will help to feed your plant.
5.00


Based on 1 reviews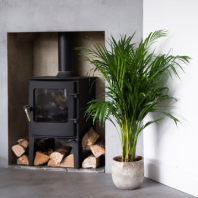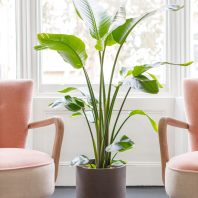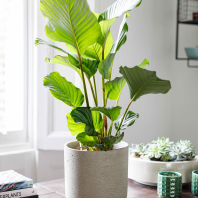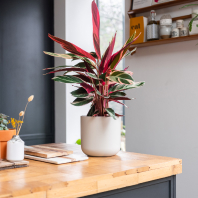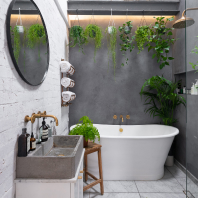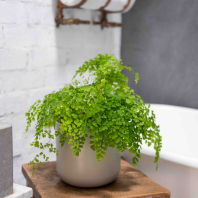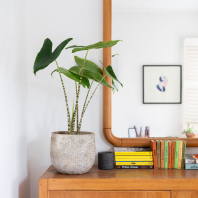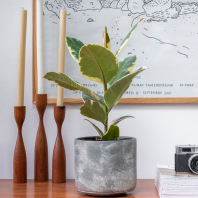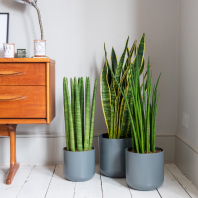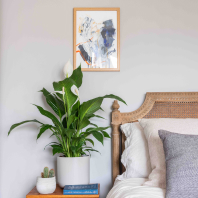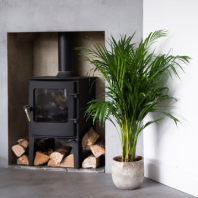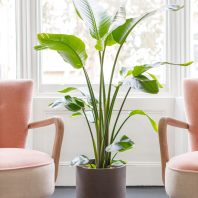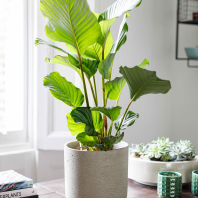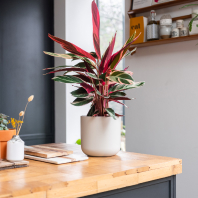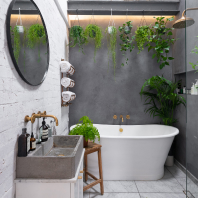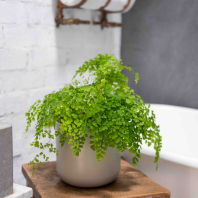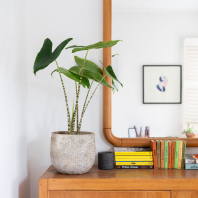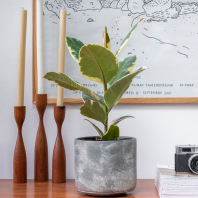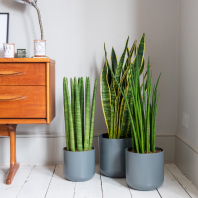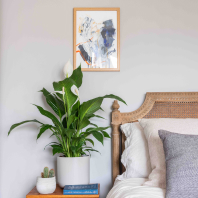 Verified Customer
Maria P
We
Recommend